Use of OSINT to support Special Operational Forces
This is a podcast episode titled, Use of OSINT to support Special Operational Forces. The summary for this episode is: <p>In this episode we speak to Gwyn Armfield, Brigadier General, USAF (retired) to discuss how OSINT supports Special Operational Forces in their operations.</p>
DESCRIPTION
In this episode we speak to Gwyn Armfield, Brigadier General, USAF (retired) to discuss how OSINT supports Special Operational Forces in their operations.
Today's Host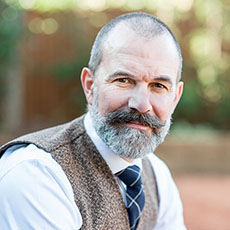 Harry Kemsley
|
President of Government & National Security, Janes
---
Today's Guests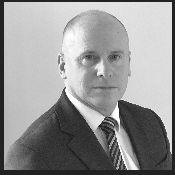 Sean Corbett
|
AVM (ret'd) Sean Corbett CB MBE MA, RAF
Sean Corbett retired from the Royal Air Force in September 2018 after a 30-year career as a professional intelligence officer, where he reached the pinnacle of his profession. He then established a Defence, Security and Intelligence Directorate within a 'new space' geospatial intelligence company, Earth-i, where he advanced innovative Al applications to earth observation data in support of the defence and security sector, and instigated the concept of 'intelligence as a service', leveraging a wide spectrum of publicly available information to answer challenging questions for the community. In October 2019, he set up his own business as a consultant specialising in the provision of strategic advice, commercial intelligence, the space sector, and the optimisation of organisational leadership and change management.
Insight global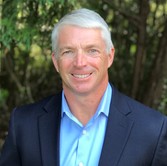 Gwyn Armfield
|
Brigadier General, USAF, retired
Gwyn Armfield served for nearly three decades of active duty in the US Air Force retiring as a Brigadier General. He now leads a consulting company that advises clients on technology development, risk management and leadership. Gwyn is the co-author of the recent book "Lead to Serve and Serve to Lead: Leading Well in Turbulent Times." While in uniform, Gwyn served as the US Central Command Vice Director for Strategy and Plans, the Deputy Commanding General for US and coalition special operations forces in Afghanistan as well as in a number of other capacities. Contact Gwyn or purchase his book through www.leadtoservebook.com, follow his posts on LinkedIn at Lead to Serve Book.
Lead to Serve Book