Next Level OSINT Considerations - Part 2
This is a podcast episode titled, Next Level OSINT Considerations - Part 2. The summary for this episode is: <p>We invited some of our most popular guests back to take us to the next level of what everyone needs to consider for their OSINT and why technology, ethics, culture and empathy are increasingly important.</p>
DESCRIPTION
We invited some of our most popular guests back to take us to the next level of what everyone needs to consider for their OSINT and why technology, ethics, culture and empathy are increasingly important.
Today's Host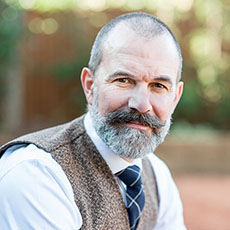 Harry Kemsley
|
President of Government & National Security, Janes
---
Today's Guests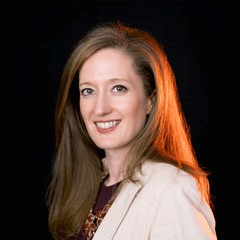 Dr Claire Yorke
|
Marie Skłodowska-Curie Fellow
Claire Yorke is an author, academic researcher, and advisor. Her expertise is in the role of empathy and emotions in international affairs, politics, leadership, and society. In September 2021, she began a Marie Skłodowska-Curie Fellowship at the Centre for War Studies at the University of Southern Denmark, leading a new project funded by the European Union's Horizon 2020 Fund on Empathy and International Security (EIS). Between 2018 and 2020, she was a Henry A. Kissinger Postdoctoral Fellow and Lecturer at International Security Studies and the Jackson Institute for Global Affairs, Yale University. She is currently writing two books on empathy and emotions. The first focuses on their integral role in diplomacy, combining theory and practice with extensive interviews (Brookings Institution and Chatham House). Her second book examines how empathy and emotions are critical to effective political leadership (Yale University Press). In addition, working with Professor Jack Spence and Dr Alastair Masser, she has co-edited two volumes on diplomacy, which are were published in April 2021 (IB Tauris and Bloomsbury).
Dr Claire Yorke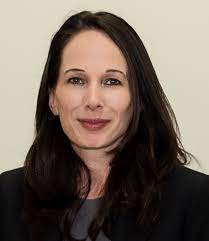 Amy Zegart
|
Stanford faculty, sr. fellow at Hoover Institution & FSI, Atlantic contributing writer
Amy Zegart is the Morris Arnold and Nona Jean Cox Senior Fellow at the Hoover Institution. She is also a senior fellow at the Freeman Spogli Institute of International Studies, professor of political science at Stanford University, and a contributing writer to The Atlantic.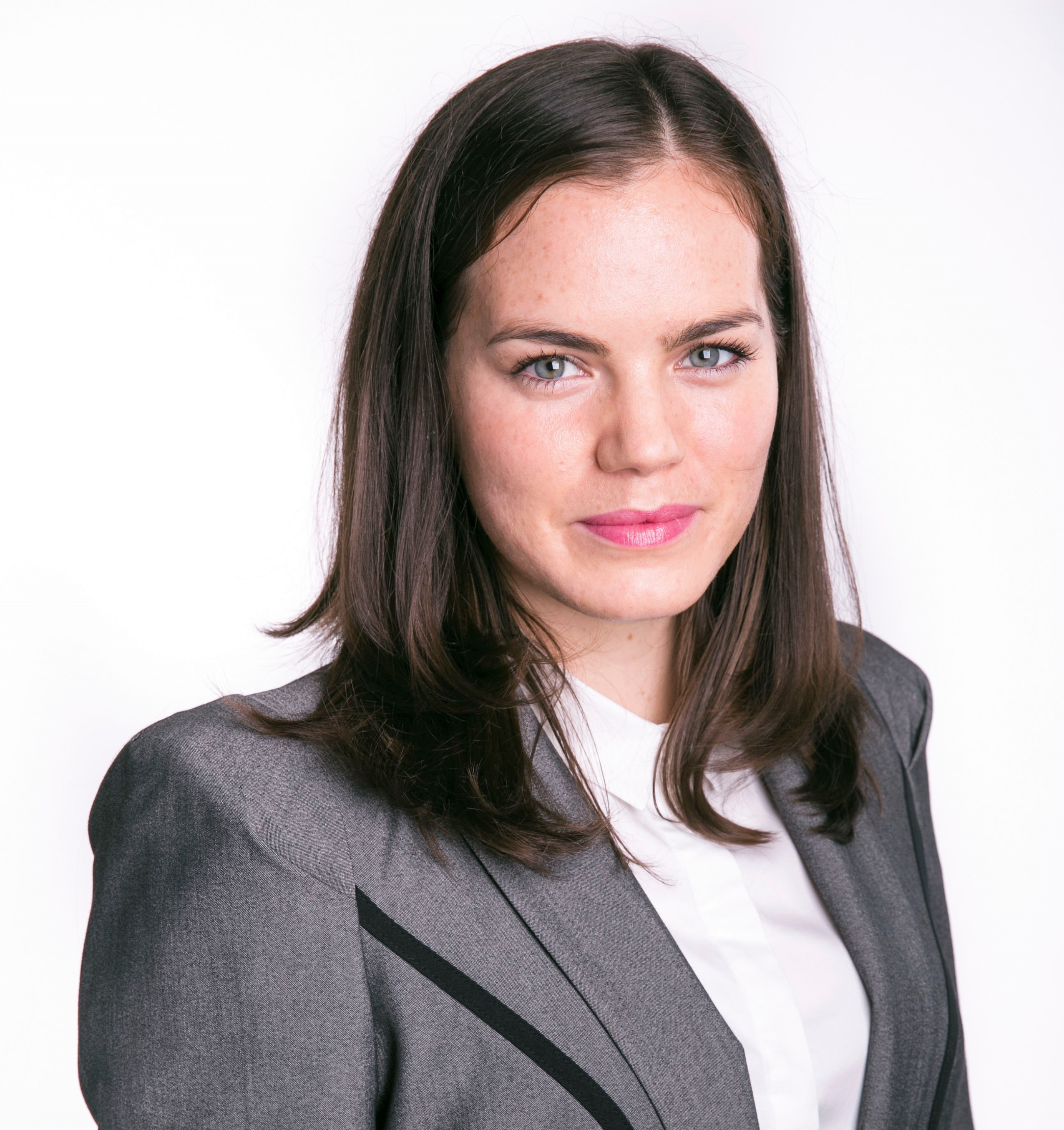 Alison Evans
|
Head of Tradecraft and Subscriber Services, Janes
Alison Evans is Head of Tradecraft and Subscriber Services at Janes. enhancing our customers capability and capacity for open source intelligence. Previously, a senior analyst and Head of an Asia Pacific Country Intelligence and OSINT team. Alison is also a distinguished linguist with advanced Japanese, Korean, and German language skills and has worked in local government in Japan, within the European Commission and the commercial aviation sector in South Korea.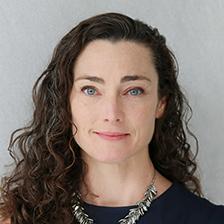 Emily Harding
|
Deputy Director and Senior Fellow, International Security Program, CSIS
Emily Harding is deputy director and senior fellow with the International Security Program at the Center for Strategic and International Studies (CSIS). She joined CSIS from the Senate Select Committee on Intelligence (SSCI), where she was deputy staff director. In her nearly 20 years of government service, she has served in a series of high-profile national security positions at critical moments. While working for SSCI, she led the Committee's multiyear investigation into Russian interference in the 2016 elections. The five-volume, 1,300-page report reshaped the way the United States defends itself against foreign adversaries seeking to manipulate elections, and it was lauded for its rigor, its thoroughness, and as the only bipartisan effort on election interference. During her tenure on the Committee, she also served as the subject matter expert on election security, counterintelligence and associated cybersecurity issues, and the Middle East. She oversaw the activities of 18 intelligence agencies and led SSCI staff in drafting legislation, conducting oversight of the intelligence community, and developing their expertise in intelligence community matters.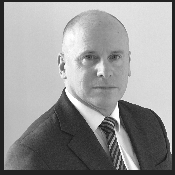 Sean Corbett
|
AVM (ret'd) Sean Corbett CB MBE MA, RAF
Sean Corbett retired from the Royal Air Force in September 2018 after a 30-year career as a professional intelligence officer, where he reached the pinnacle of his profession. He then established a Defence, Security and Intelligence Directorate within a 'new space' geospatial intelligence company, Earth-i, where he advanced innovative Al applications to earth observation data in support of the defence and security sector, and instigated the concept of 'intelligence as a service', leveraging a wide spectrum of publicly available information to answer challenging questions for the community. In October 2019, he set up his own business as a consultant specialising in the provision of strategic advice, commercial intelligence, the space sector, and the optimisation of organisational leadership and change management.
Insight Global