OSINT – What we learnt in 2022
This is a podcast episode titled, OSINT – What we learnt in 2022. The summary for this episode is: <p>In this podcast Harry Kemsley and Sean Corbett revisit some of the key themes they covered in 2022 and discuss what they have learnt about the power of open source intelligence.</p>
DESCRIPTION
In this podcast Harry Kemsley and Sean Corbett revisit some of the key themes they covered in 2022 and discuss what they have learnt about the power of open source intelligence.
Today's Host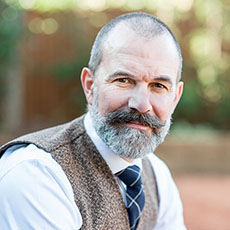 Harry Kemsley
|
President of Government & National Security, Janes
---
Today's Guests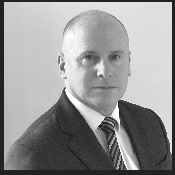 Sean Corbett
|
AVM (ret'd) Sean Corbett CB MBE MA, RAF
Sean Corbett retired from the Royal Air Force in September 2018 after a 30-year career as a professional intelligence officer, where he reached the pinnacle of his profession. He then established a Defence, Security and Intelligence Directorate within a 'new space' geospatial intelligence company, Earth-i, where he advanced innovative Al applications to earth observation data in support of the defence and security sector, and instigated the concept of 'intelligence as a service', leveraging a wide spectrum of publicly available information to answer challenging questions for the community. In October 2019, he set up his own business as a consultant specialising in the provision of strategic advice, commercial intelligence, the space sector, and the optimisation of organisational leadership and change management.
Insight global