This is a podcast episode titled, Iran at a crossroads. The summary for this episode is: <p>In this episode we take a more practical look at open source intelligence and its role in understanding the current situation in Iran as it sits at the crossroads of a range of geopolitical choices, the result of which will play a large role in determining the course of the country's internal dynamics, as well as its external relations with other states.</p><p><br></p><p>Janes Country Intelligence customers can also access our supporting special report on Iran at Customer.Janes.com</p>
DESCRIPTION
In this episode we take a more practical look at open source intelligence and its role in understanding the current situation in Iran as it sits at the crossroads of a range of geopolitical choices, the result of which will play a large role in determining the course of the country's internal dynamics, as well as its external relations with other states.
Janes Country Intelligence customers can also access our supporting special report on Iran at Customer.Janes.com
Today's Host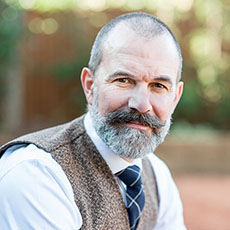 Harry Kemsley
|
President of Government & National Security, Janes
---
Today's Guests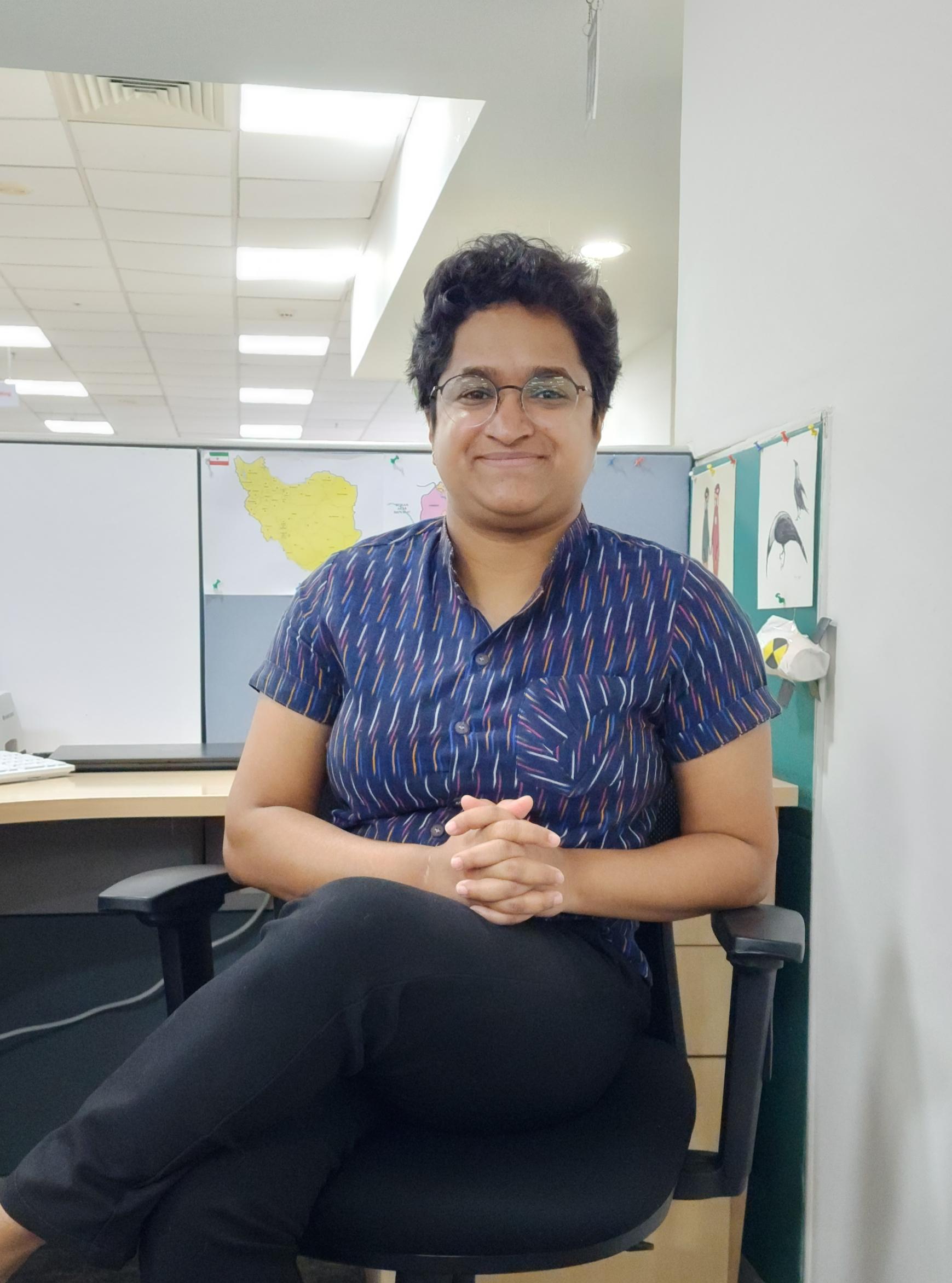 Srishti Punja
|
Senior Analyst, Country Intelligence Middle East and North Africa (MENA), Janes
Srishti Punja is a Senior Analyst with the Janes Country Intelligence Middle East and North Africa (MENA) team and joined Janes in 2019. She has spent most of her time at Janes conducting extensive research on nuclear proliferation issues, with a focus on Iran.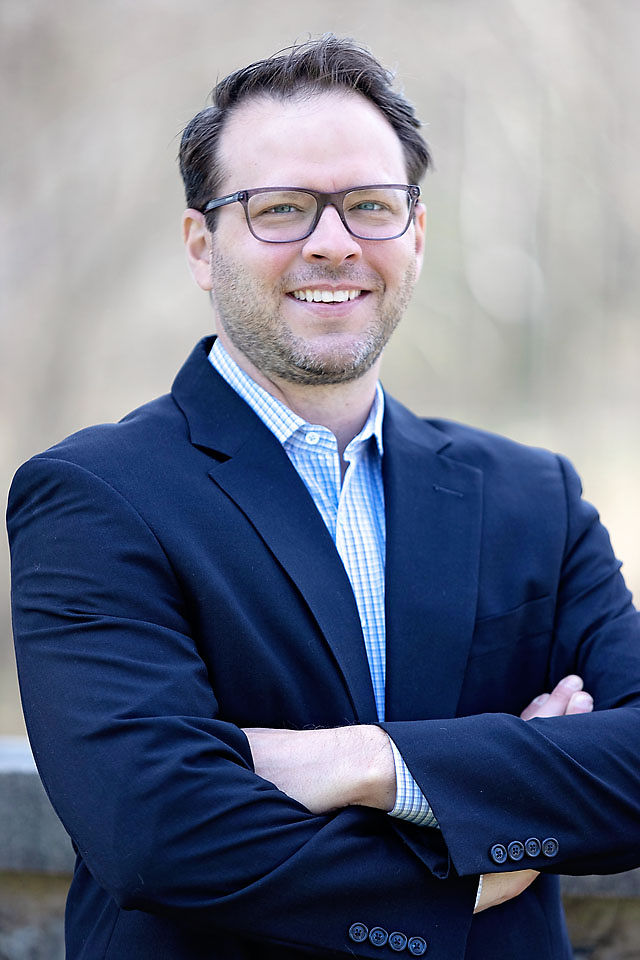 Jake Abel
|
Pursuit Customer Success Manager, Janes
Jake Abel is a Pursuit Customer Success Manager with Janes, where he has spent the last 11 years leveraging his experience in the intelligence and defense communities to support Janes unique customer base. Prior to joining Janes, Jake served as an Intelligence Officer with the Defense Intelligence Agency where he was a subject matter expert on Iran. He has also spent time with the US Congress, conducting oversight for the House Permanent Select Committee on Intelligence, as well as working as a foreign policy assistant with the Office of the Speaker.
Lewis Smart
|
Country Intelligence Middle East and North Africa (MENA) Team Manager, Janes
Lewis Smart is the Manager of the Janes Country Intelligence Middle East and North Africa (MENA) team. He used to head Janes' CBRN desk and still covers CBRN issues across the MENA region. He is also the template lead for JCIN's politics profile.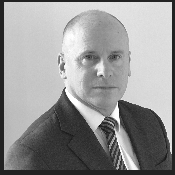 Sean Corbett
|
AVM (ret'd) Sean Corbett CB MBE MA, RAF
Sean Corbett retired from the Royal Air Force in September 2018 after a 30-year career as a professional intelligence officer, where he reached the pinnacle of his profession. He then established a Defence, Security and Intelligence Directorate within a 'new space' geospatial intelligence company, Earth-i, where he advanced innovative Al applications to earth observation data in support of the defence and security sector, and instigated the concept of 'intelligence as a service', leveraging a wide spectrum of publicly available information to answer challenging questions for the community. In October 2019, he set up his own business as a consultant specialising in the provision of strategic advice, commercial intelligence, the space sector, and the optimisation of organisational leadership and change management.
Insight Global