Coming of Age for OSINT Technology: A Conversation with Emily Harding
This is a podcast episode titled, Coming of Age for OSINT Technology: A Conversation with Emily Harding. The summary for this episode is: <p>In the latest episode of The World of Intelligence podcast we speak to Emily Harding, Deputy Director and Senior Fellow, International Security Program at the Center for Strategic and International Studies (CSIS) around the latest technology in OSINT, in particular we cover the recent report "Move Over JARVIS, Meet OSCAR: Open-Source, Cloud-Based, AI-Enabled Reporting for the Intelligence Community" which is available to download here: https://www.csis.org/analysis/move-over-jarvis-meet-oscar </p>
DESCRIPTION
In the latest episode of The World of Intelligence podcast we speak to Emily Harding, Deputy Director and Senior Fellow, International Security Program at the Center for Strategic and International Studies (CSIS) around the latest technology in OSINT, in particular we cover the recent report "Move Over JARVIS, Meet OSCAR: Open-Source, Cloud-Based, AI-Enabled Reporting for the Intelligence Community" which is available to download here: https://www.csis.org/analysis/move-over-jarvis-meet-oscar
Today's Host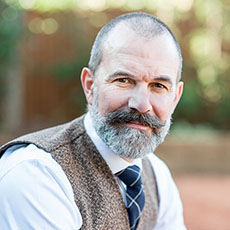 Harry Kemsley
|
President of Government & National Security, Janes
---
Today's Guests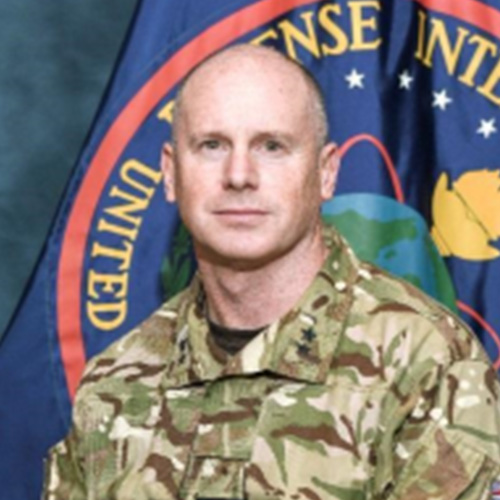 AVM (ret'd) Sean Corbett CB MBE MA, RAF
|
CEO and Founder IntSight Global Limited
Sean Corbett retired from the Royal Air Force in September 2018 after a 30-year career as a professional intelligence officer, where he reached the pinnacle of his profession. He then established a Defence, Security and Intelligence Directorate within a 'new space' geospatial intelligence company, Earth-i, where he advanced innovative Al applications to earth observation data in support of the defence and security sector, and instigated the concept of 'intelligence as a service', leveraging a wide spectrum of publicly available information to answer challenging questions for the community. In October 2019, he set up his own business as a consultant specialising in the provision of strategic advice, commercial intelligence, the space sector, and the optimisation of organisational leadership and change management.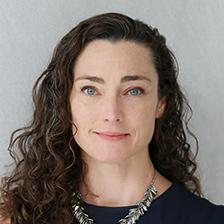 Emily Harding
|
Deputy Director and Senior Fellow, International Security Program, CSIS
Emily Harding is deputy director and senior fellow with the International Security Program at the Center for Strategic and International Studies (CSIS). She joined CSIS from the Senate Select Committee on Intelligence (SSCI), where she was deputy staff director. In her nearly 20 years of government service, she has served in a series of high-profile national security positions at critical moments. While working for SSCI, she led the Committee's multiyear investigation into Russian interference in the 2016 elections. The five-volume, 1,300-page report reshaped the way the United States defends itself against foreign adversaries seeking to manipulate elections, and it was lauded for its rigor, its thoroughness, and as the only bipartisan effort on election interference. During her tenure on the Committee, she also served as the subject matter expert on election security, counterintelligence and associated cybersecurity issues, and the Middle East. She oversaw the activities of 18 intelligence agencies and led SSCI staff in drafting legislation, conducting oversight of the intelligence community, and developing their expertise in intelligence community matters.