This is a podcast episode titled, OSINT and Journalism. The summary for this episode is: <p>Warren Strobel, National Security Reporter joins Harry Kemsley and Sean Corbett in this podcast to understand the role open-source intelligence has to be play in Journalism.</p>
DESCRIPTION
Warren Strobel, National Security Reporter joins Harry Kemsley and Sean Corbett in this podcast to understand the role open-source intelligence has to be play in Journalism.
Today's Host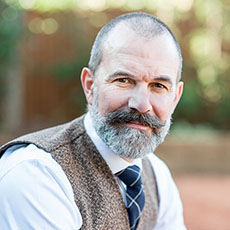 Harry Kemsley
|
President of Government & National Security, Janes
---
Today's Guests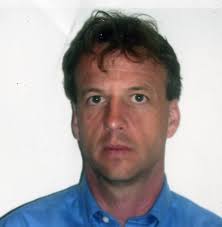 Warren P Strobel
|
National Security Reporter
Warren P. Strobel covers intelligence and security in the Wall Street Journal's Washington bureau. He has travelled with eight U.S.secretaries of state and covered conflicts in Iraq, Afghanistan, Africa and elsewhere. He and his colleagues' award-winning work at Knight Ridder Newspapers challenging the Bush administration's case for invading Iraq was featured in the 2018 Rob Reiner movie, "Shock and Awe." Since late 2021, Warren has written extensively about how Open-Source Intelligence has transformed the war in Ukraine and global understanding of that conflict, as well as its impact on the mission of U.S. and Five Eyes intelligence agencies.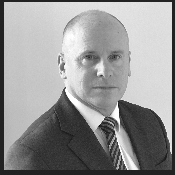 Sean Corbett
|
AVM (ret'd) Sean Corbett CB MBE MA, RAF
Sean Corbett retired from the Royal Air Force in September 2018 after a 30-year career as a professional intelligence officer, where he reached the pinnacle of his profession. He then established a Defence, Security and Intelligence Directorate within a 'new space' geospatial intelligence company, Earth-i, where he advanced innovative Al applications to earth observation data in support of the defence and security sector, and instigated the concept of 'intelligence as a service', leveraging a wide spectrum of publicly available information to answer challenging questions for the community. In October 2019, he set up his own business as a consultant specialising in the provision of strategic advice, commercial intelligence, the space sector, and the optimisation of organisational leadership and change management.
Insight Global