Mis/Disinformation in Open Source Intelligence
This is a podcast episode titled, Mis/Disinformation in Open Source Intelligence. The summary for this episode is: <p>In this episode we explore the impact of mis or disinformation in open source intelligence with Di Cooke CSIS International Security Program Visiting Fellow&nbsp;and KCL War Studies Doctoral Candidate.</p>
DESCRIPTION
In this episode we explore the impact of mis or disinformation in open source intelligence with Di Cooke CSIS International Security Program Visiting Fellow and KCL War Studies Doctoral Candidate.
Today's Host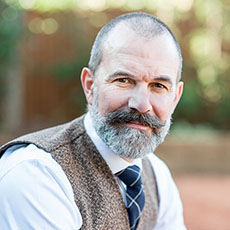 Harry Kemsley
|
President of Government & National Security, Janes
---
Today's Guests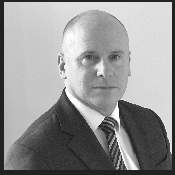 Sean Corbett
|
AVM (ret'd) Sean Corbett CB MBE MA, RAF
Sean Corbett retired from the Royal Air Force in September 2018 after a 30-year career as a professional intelligence officer, where he reached the pinnacle of his profession. He then established a Defence, Security and Intelligence Directorate within a 'new space' geospatial intelligence company, Earth-i, where he advanced innovative Al applications to earth observation data in support of the defence and security sector, and instigated the concept of 'intelligence as a service', leveraging a wide spectrum of publicly available information to answer challenging questions for the community. In October 2019, he set up his own business as a consultant specialising in the provision of strategic advice, commercial intelligence, the space sector, and the optimisation of organisational leadership and change management.
Insight Global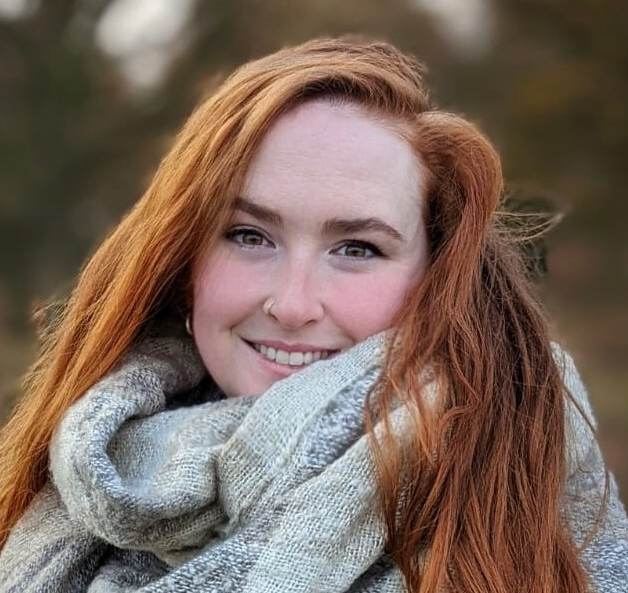 Di Cooke
|
CSIS International Security Program Visiting Fellow and KCL War Studies Doctoral Candidate
Di Cooke is visiting fellow in the International Security Program at the Center for Strategic and International Studies. Her research portfolio examines the impacts of AI on national security, with a specific focus on the intelligence and information domains. Past relevant work has included assessing opportunities for the IC to leverage emerging technology, examining the impact of AI on escalatory dynamics in defence, AI governance and standards development, as well as conducting open source investigations. Most recently she has been tracking the advancement of synthetic media capabilities and examining the implications for OSINT from both a tradecraft and strategic perspective. Prior to her current role at CSIS, Di was seconded to the UK MOD from the University of Cambridge to help inform and develop strategy-level AI policy, such as assurance guidance materials to help ensure UK Defence's AI operationalization approach is in accordance with its AI Ethical Principles.